There are two Samsung Galaxy S22 and one Samsung Galaxy Note 22. No, that's not the beginning of a joke and we're not even crazy (or at least we shouldn't be). It's just that seeing the video of OnLeaks on Twitter, anyone who has owned a Galaxy Note cannot help but think, even for a moment, that they are screwed into a big misunderstanding: does it still make sense to say that Samsung has canceled the Galaxy Note?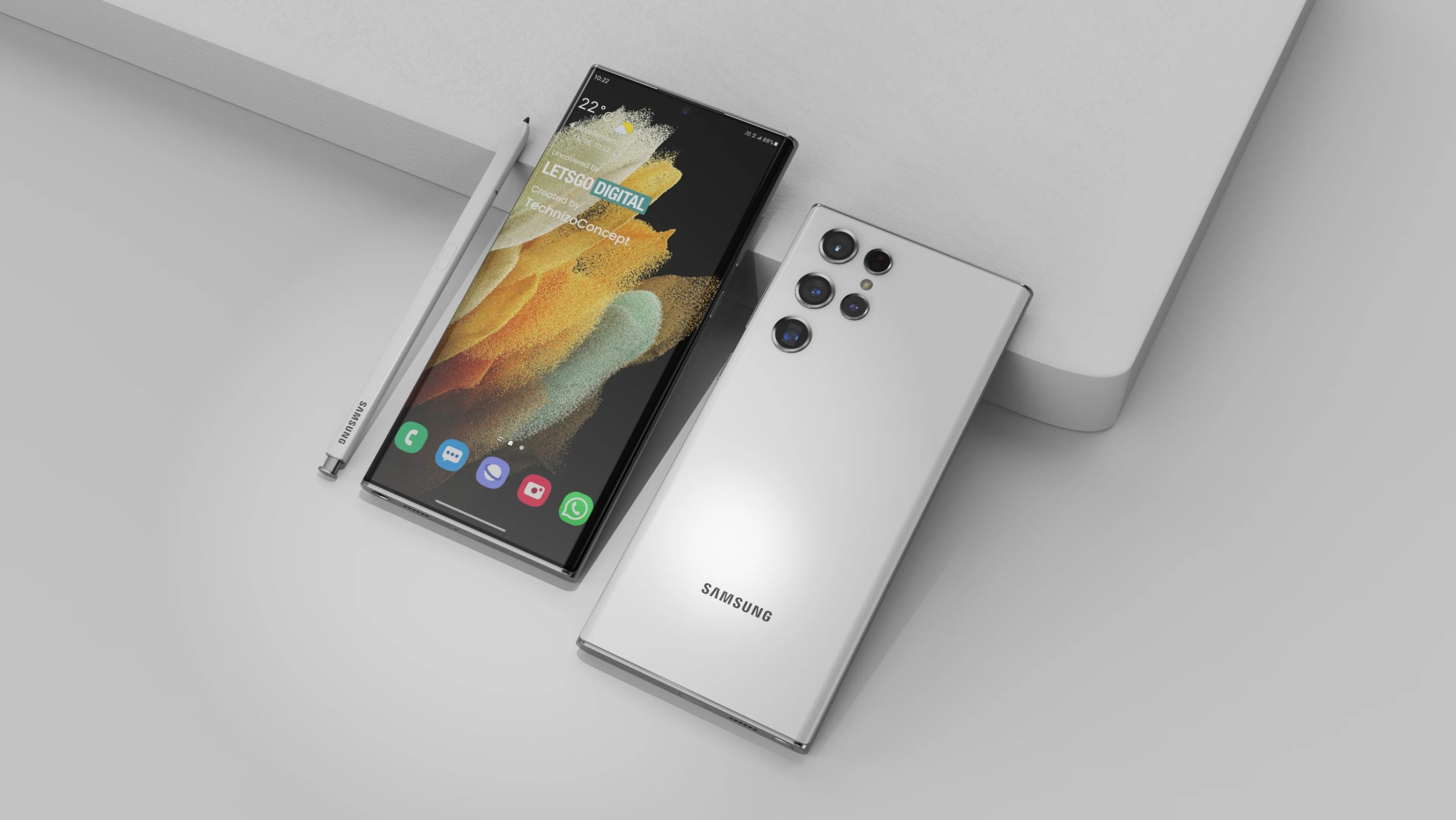 Rewind. OnLeaks, one of the most reliable whistleblowers in the Samsung sphere, showed on Twitter some dummy devices (of the "models", those on display in shopping malls in areas with little surveillance) of the three Galaxy S22, then the standard variant on the right, Galaxy S22 + in the center and Galaxy S22 Ultra on the left. The three have been in the spotlight of rumors for some time, and in fact, video, which confirms yesterday's indiscretion about the modifications to the rear surface of the S22 and S22 +, says nothing we didn't already know.
Were it not that a video, even a short one, gives a better idea of ​​the aspect ratio and the overall appearance of a product than the more detailed the photographs. Like this Galaxy S22 and Galaxy S22 Ultra, despite the rear glass no longer opaque but glossy, a slightly more squared frame, and the camera group with protruding sensors rather than flush, they look like the "usual" Galaxy S, while the opposite Galaxy S22 Ultra looks like the usual Galaxy Note. Too many differences with Galaxy S21 Ultra, too few differences with Galaxy Note 20 Ultra.