Tesla constantly continues to improve its electric cars. As we know, it introduces technical innovations without particular proclamations, a very different choice compared to that of other car manufacturers. Simply implement the improvements once they are ready. Apparently, for 2022 several news is coming for the Model 3 and Model Y. In fact, the automaker has presented some documents necessary for the homologation whose content has been leaked, highlighting several interesting things.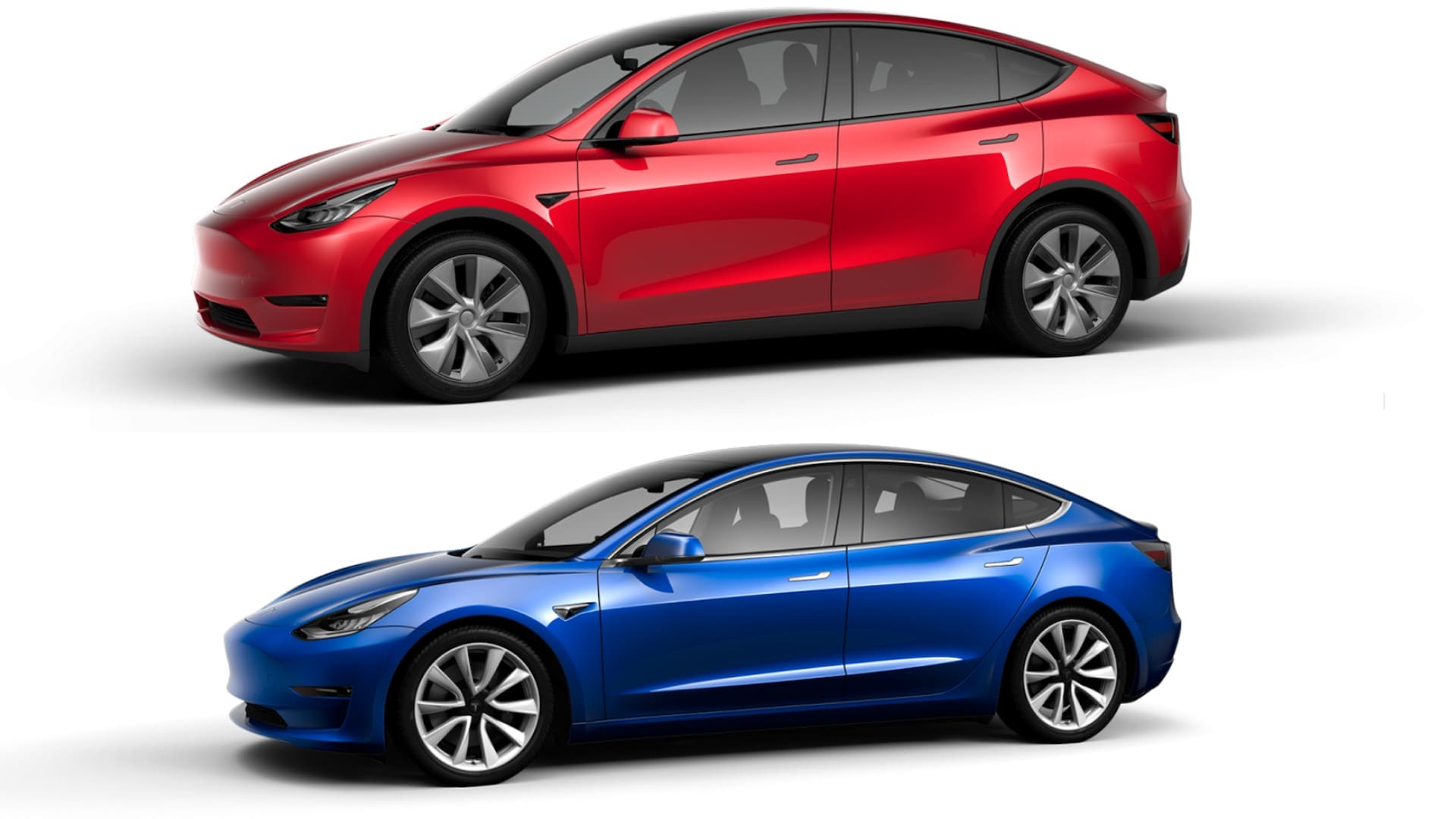 TECHNICAL UPDATE
Apparently, Tesla will introduce several technical updates on Model 3 and Model Y for 2022. Some minor, others more significant and already seen within the new Model S and Model X. For example, the 12-volt service battery will be replaced by a new 15.5 Volt lithium-ion battery. There will also be news for infotainment. It should arrive at the AMD Ryzen processor to replace the Intel Atom. A modification has already been introduced on the Model Y Performance in China that significantly improves the user experience of the infotainment.
As expected, this technical innovation will progressively also arrive on all Model 3 and Model Y. Infotainment which will also have a renewed interface derived from the one present on the new Model S and Model X. The arrival of a new variant of the Model 3 Performance is very interesting equipped with LG batteries. Unfortunately, there are no other details about it.
The list of changes for 2022 that we report is long but you can also read the arrival of laminated glass for the rear doors and the introduction of Super horn, which is a system that provides specific sounds for horn, alarm, and external audio system to warn pedestrians. There will also be news regarding the braking system.
In the documentation, it is mentioned as well at the entry into operation of the new Gigafactory in Berlin even if a precise date has not been specified. The 2022 models appear to have several interesting new features.