It has been talked about for a long time, practically since Samsung failed to present the annual new model of the series Note this year, stopping at the "old" Note 20.
Now, despite no official status, the thing now seems practically certain. Too many clues and too many rumors lead to this conclusion. There will no longer be a Note, there will be no "Note 21" but its legacy will be welcomed and carried forward by the flagship model of the "S" series. S22 Ultra.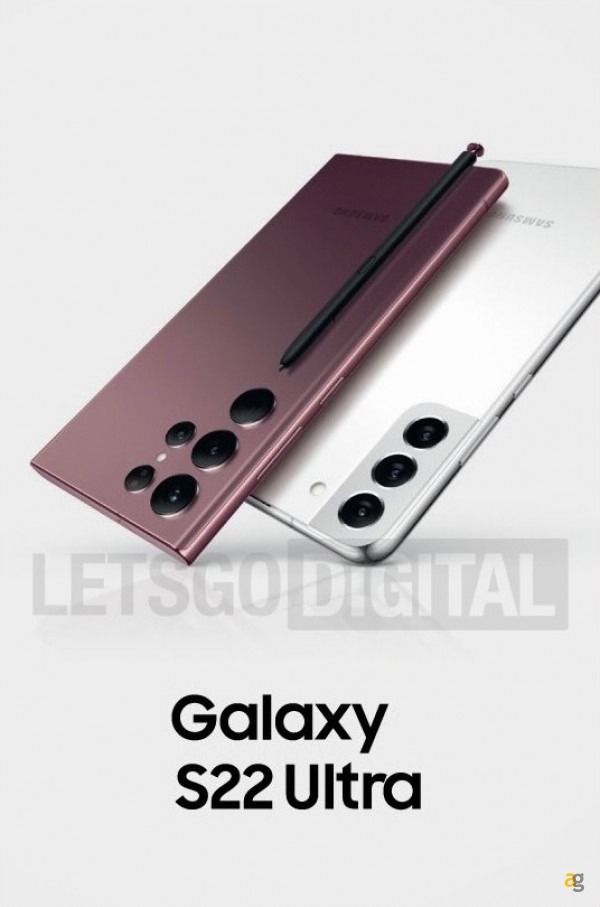 Today we see what should be a launch poster of the device, leaked online and published by Let'sGo Digital, which portrays a "normal" S22 and precisely the Ultra, with a new design of the chamber compartment and above all with an attached stylus (which according to several rumors should be integrated into the body of the phone and have its own housing.
What do you think of it? You would like an S22 Ultra also rich in S-Pen and all functionality annexed? Do you miss the Note series?