The awaited Samsung Galaxy S22 premium series could take longer than expected: this is what the latest rumors circulated directly in South Korea suggest.
In the last few days, the rumors about Samsung Galaxy S22, Samsung Galaxy S22 +, and Samsung Galaxy S22 Ultra are multiplying: from design to accessories, through new print renders. Just today, new rumors circulated on the opening of pre-orders and the release date of the new reference smartphones of Samsung and now from homeland from the manufacturer have come new details on this topic.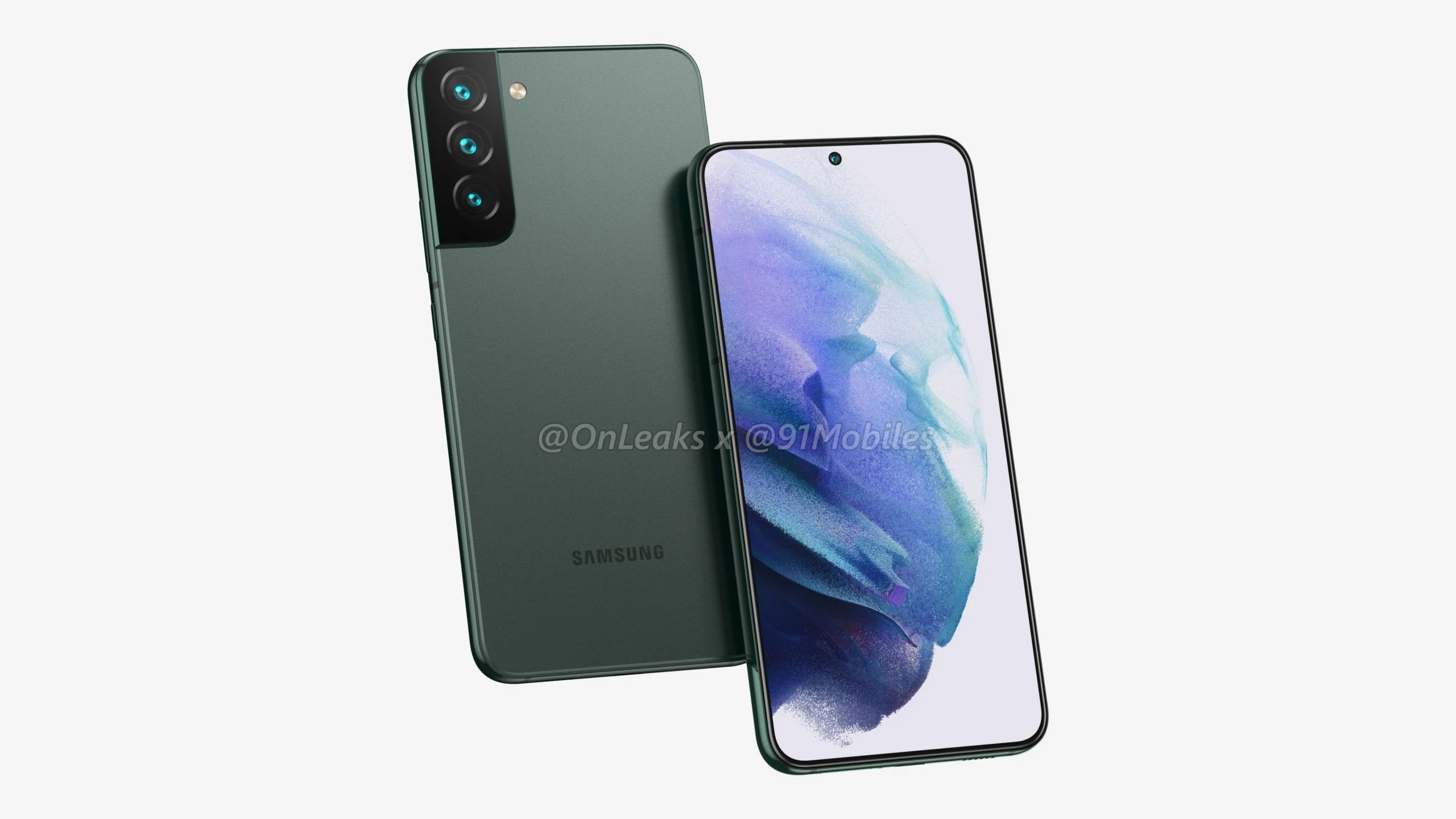 According to what we read, some unspecified problems related to suppliers would have forced Samsung to give up the presentation on February 8 with the consequent launch on the market on February 18: the next flagship series of the brand could now arrive on the shelves for the end of February, if not for the first few days of March 2022.
It would not be the first postponement for the Samsung Galaxy S22 series, which already for January left the scene to the less expensive but equally expected Samsung Galaxy S21 FE. This second delay, however, would not simply be the result of a strategic choice by the parent company.
As you can easily guess, this is certainly not the ideal situation for a series that next year will be more decisive for Samsung than ever. The reference goes above all to the top model Samsung Galaxy S22 Ultra, which will also be called upon to reap the heavy legacy of the Galaxy Note series.
In any case, all these rumors must be taken for what they are: at present Samsung has not confirmed (or denied) any of the rumors about the Galaxy S22, so we just have to wait and keep our eyes open.
It might also interest you: We tested Android 12 and One UI 4.0 on Galaxy S21 Ultra: what's new and how it goes