Vodafone has announced a new and interesting promotion reserved for its customers: it is called "Samsung Galaxy Watch 4 as a gift". It is possible to receive the smartwatch as a gift following the purchase of the foldable Samsung Galaxy Z Flip 3 5G until next December 24th.
Who is the promotion for?
The prize operation, currently advertised with a banner within the My Vodafone app, is intended for all customers of the operator who have a SIM (voice / voice-data) for private use, rechargeable or as a subscription, or a subscription to fixed network services, always in the private sector. In both cases, My Vodafone must be installed on your smartphone.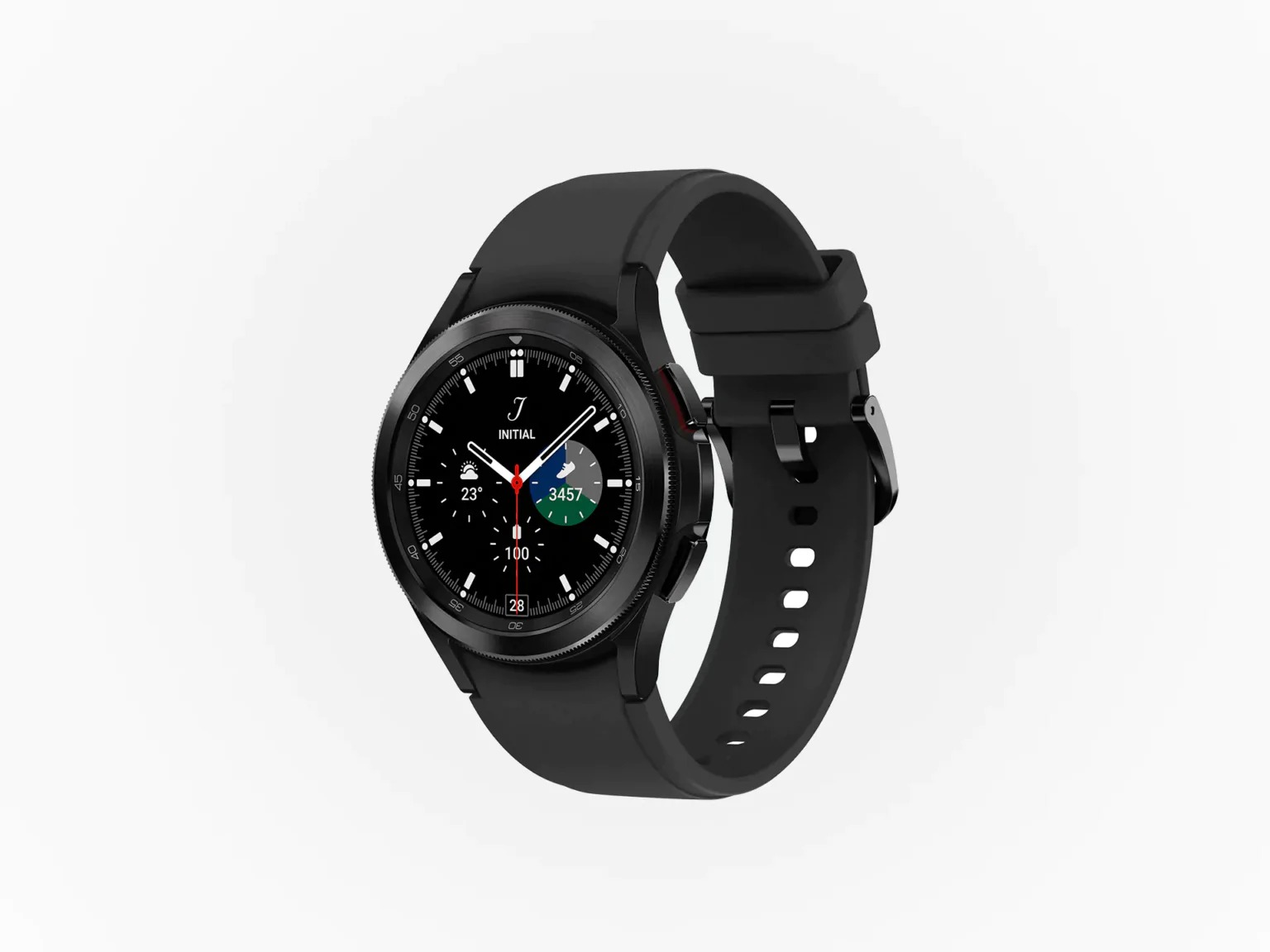 How to participate
As already mentioned, it is necessary to have the operator's application on your smartphone, as through it, Vodafone will offer its customers personalized offers for the installment purchase of Samsung Galaxy Z Flip 3 5G. An example shows a plan with 24 monthly installments of 19.99 euros each with no down payment, however, as personalized offers are expected, these could vary from customer to customer.
Customers who want more information about the offer reserved for them can request them through the chat function of the application itself, should they later wish to join the promotion they will be contacted by telephone by an operator to complete the purchase by telephone order. Vodafone will ask the customer for all the necessary data, obviously including those relating to the credit card (the only payment system accepted) on which the costs of Samsung Galaxy Z Flip 3 5G will be charged.
Once the purchase has been completed and the Samsung leaflet has been received at home, without obviously having exercised the right of withdrawal, the customer will be entitled to a Galaxy Watch 4 as a gift (value 269.99 euros) which will be delivered to his home by January 31, 2022. And you? Are you a Vodafone customer? Run to check which personalized offer the operator has in store for you.