Volkswagen aims to be carbon neutral by 2050. To achieve this ambitious goal, the decarbonization plan Way To Zero goes far beyond electrification of the vehicle range alone. Indeed, Volkswagen claims the expansion of wind and solar plants in Europe. In this project, the German brand will invest approx 40 million euros until 2025.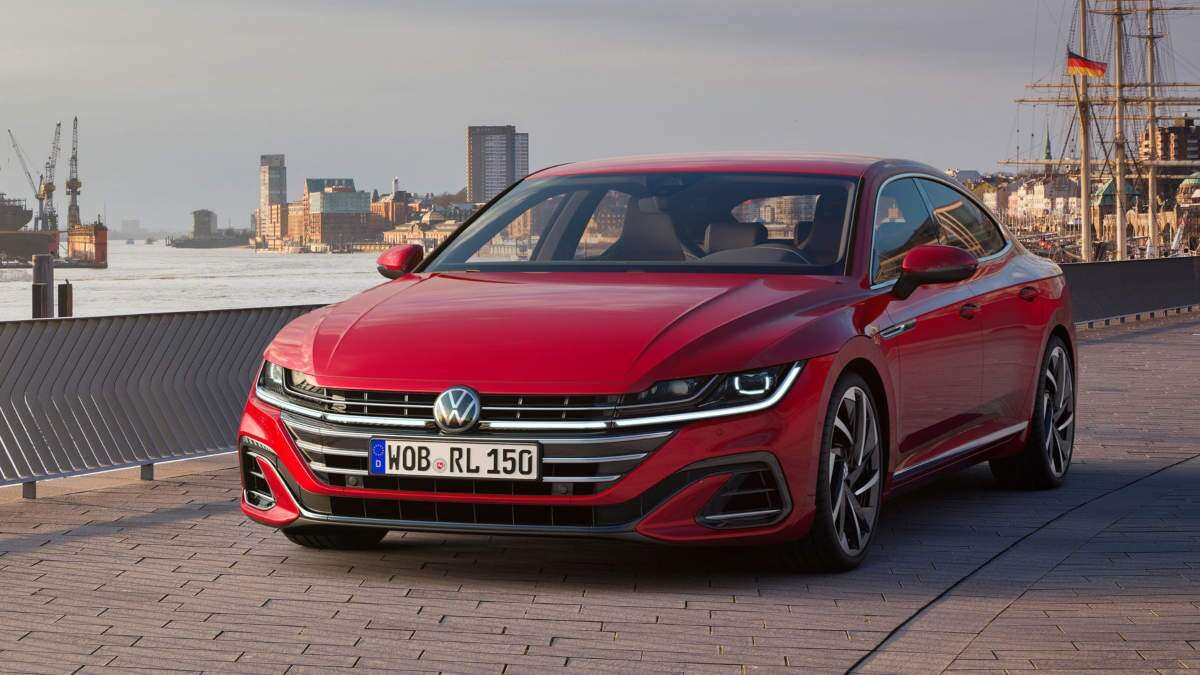 Therefore, in addition to accelerating the transition to electric mobility, the manufacturer will invest in wind and solar plants to increase the amount of electricity from renewable sources available on the net. In this way, the German company aims to improve the climate footprint of the ID range and to create the basis for a carbon-neutral balance in the use of its electric fleet.
As part of this initiative, Volkswagen has signed an agreement with the Swedish energy company wpd for the Aldermyrberget wind farm located in Skellefteå, in Sweden. The Volkswagen share of the plant will generate about 100 GWh of electricity, equivalent to the needs of approximately 27,000 households. In addition to the wind farm in Sweden, Volkswagen supported the creation of a new solar plant in Tramm-Göthen, in northeastern Germany which will go into operation at the beginning of 2022.
This is a project that was carried out in collaboration with the energy company RWE. The plant provides for the presence of approximately 420,000 solar modules.
By 2025, it will be followed by an additional 20 green electricity projects in several countries, including Spain, the UK and Finland. The set of projects will generate a total of about 7 Terawatt hours of green electricity: the equivalent of over 300 wind turbines, capable of meeting the annual needs of 600,000 households.
An important element in achieving carbon-neutral electric mobility is the possibility of being able to recharge battery-powered cars using electricity generated entirely from renewable sources. Volkswagen recalls that already today it offers its customers green energy for domestic (with PLT pure green in Italy) and public (IONITY) recharging. Thanks to these investments in wind and solar power, the manufacturer go further, encouraging the production of clean energy. Ralf Brandstätter, Volkswagen CEO, said:
Volkswagen has irreversibly embarked on its Way To Zero. Decarbonisation and making mobility truly sustainable are at the heart of our activities. We are the first carmaker to support the expansion of renewable energy on a large scale. Because electric mobility can make an effective contribution to climate protection only if electric cars are often recharged with green energy.