Volvo has clear ideas and for some time has communicated the goal of becoming an electric-only brand by 2030. For this reason, the car manufacturer is reorganizing itself by entering into various collaboration agreements with realities that will allow it to carry out its projects. One cannot fail to mention, for example, the joint venture with Northvolt for the development and production of batteries.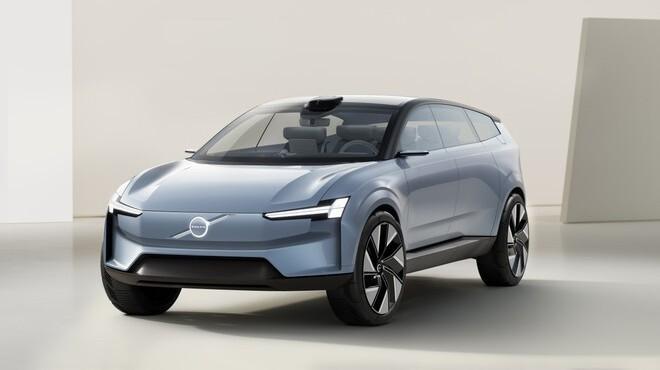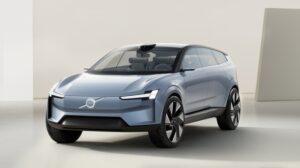 A commitment that includes very specific stages and that is beginning to bear fruit. Earlier today, the brand presented the 2021 accounts and highlighted how 100% electric cars accounted for 6% of all its sales in the last quarter of the year. Obviously, by 2022 we want to do much better from this point of view.
The manufacturer aims to do reach a share of 10% in sales to its electric cars. This goal will be possible thanks to an expansion of the range and a reduction of the problem of the supply of semiconductors. Hakan Samuelsson CEO of Volvo said his company is on track to reach the milestone of selling electric-only by 2030, although the percentage of sales of these models is still low to date.
We have sold every BEV we have built. The strategy has always been to offer PHEVs first, because there are still problems with the charging network. We have a very high percentage of rechargeable models, we have the new C40 that is born to be electric, we have a new flagship coming up that will be born electric and then we have a model that will be the size of a "20" that will give a strong boost to sales.
The last model mentioned should be the much-talked-about electric B-SUV which should be called XC20. In the past, we had already talked about it. The new electric XC90 to be produced in America will become Volvo's new flagship. The debut is expected later in the year.
Coming quickly to the financials for 2021, Volvo ended the year with its best-ever result in terms of revenues, despite the difficulties related to the chip crisis.