One of the Announcements most relevant among those coming up on Whatsapp is definitely the introduction of the reactions to messages. An option that expands the expressive possibilities allowing users to respond to some extent without responding, so as not to clog up a chat or simply out of laziness, as well as visibly manifest the feelings aroused by an (especially in group chats, where reactions can be many).
And it is precisely on this last aspect that the latest version of the beta for Android of WhatsApp, or the 2.21.25.11, makes its appearance a novelty that had already been found in the beta code for iOS devices. In fact, we are talking about the ways in which it will be possible to count the hearts and laughter: that is view the reactions associated with a message in detail.
As visible in the screenshot shared by WaBetaInfo, in fact, at the top we will find two tabs: the first is dedicated to the totality of reactions, while the second is intended for single reactions (by the way: at least initially it seems that it will be possible to choose between 6 different emojis or those you see in the opening image of the article). Furthermore, it will not be possible to react to a message using more than one emoji.
The space below instead is the one that houses the list of users who have left a reaction, each obviously associated with the emoji they have chosen.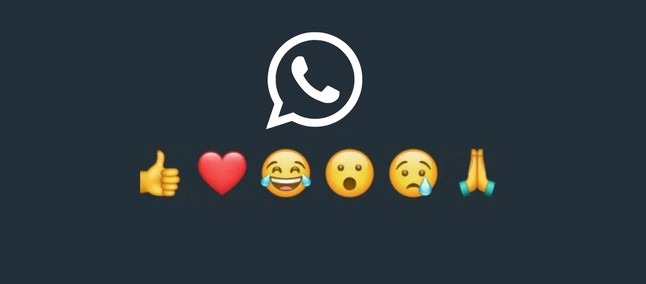 Currently, the reactions are still under development also with regard to the beta channel, where they do not appear "on the surface": but as you can see the traces in the code are starting to be more and more and more important and defined, proving that the feature is getting closer and closer to debut. The appearance of this screen also in the Android version, a short distance from the iOS one, also gives us the measure of how development on the different platforms seems to proceed in an almost parallel way.