Also for the Insiders comes the last build of the year of Windows 11, 24 hours after the stable channel: it is the 22523, made available by Microsoft last night. There is not a lot of news: there are a couple of technical improvements to the user experience and more are reported progress in eliminating the Control Panel, a process that began more than six years ago with the debut of Windows 10 (in fact even more, considering the start of development). In any case, this is the complete changelog: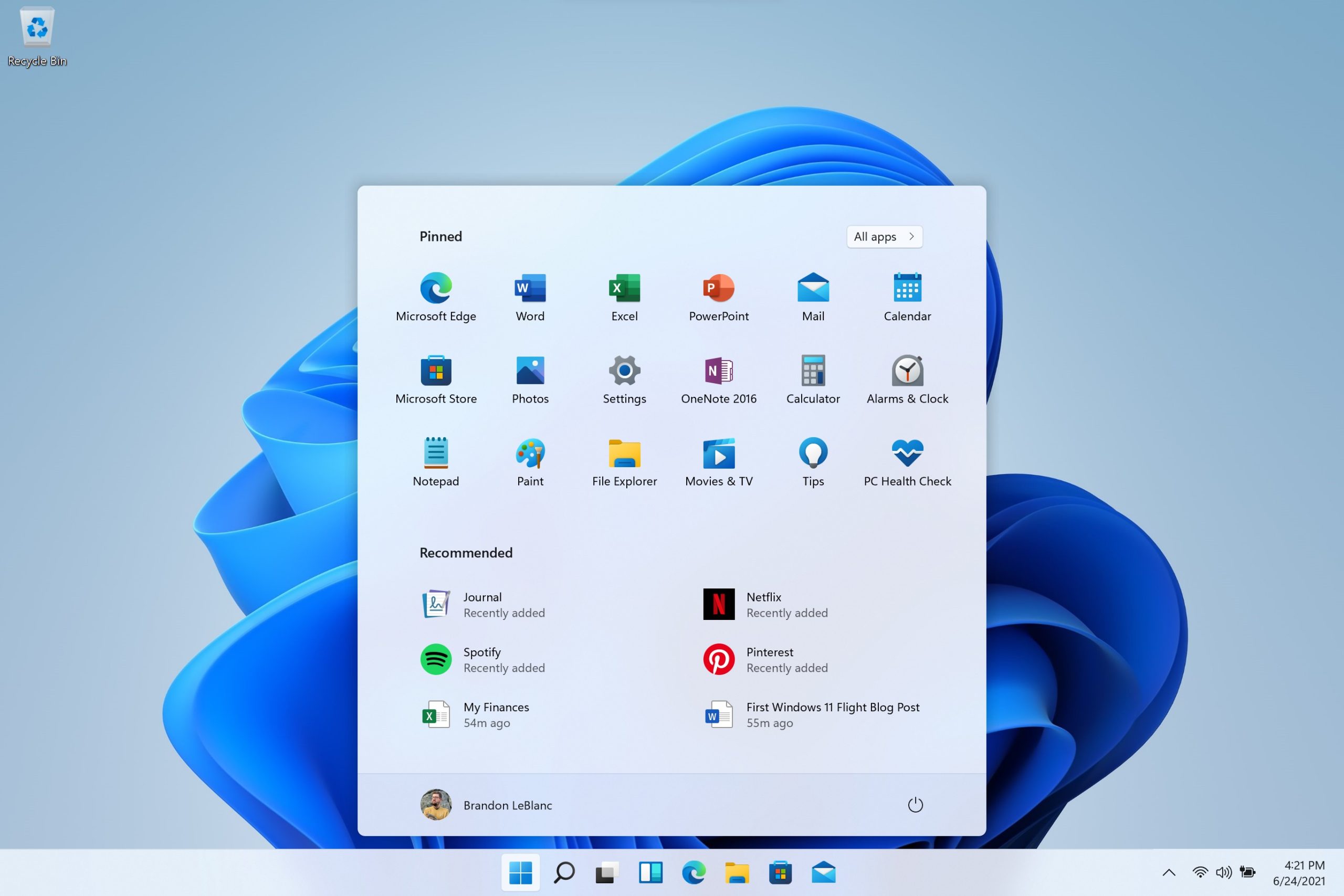 The ability to show groups of windows together on multitasking pages (Alt-Tab and Task View) is now available to everyone. The feature was introduced and rolled out early last month, but only to a subset of Insiders.
When you open File Explorer at This PC, commands are now available to add or remove (if appropriate) media servers by clicking the three-dot menu in the command bar.
Control Panel to Settings migration progress:
Links to the Programs and Features section of the Control Panel now link to Settings> Apps> Installed apps.
The Uninstall an Update page of the Control Panel is now integrated into Settings> Windows Update> Update History.
As always, the build also includes a large number of bug fixes affecting various parts of the system, particularly those that have received the greatest changes since Windows 10 – for example the taskbar, file explorer and widgets. There are also known issues, which are worth keeping in mind before proceeding with the installation.