If you want to look into the next-gen and you are a fan of Fortnite and Rocket League, then the offer available on Amazon might be for you. With only 269.98 euros in fact you can take home the Xbox Series S and both games. All this, with immediate availability (before Christmas), is sold and shipped by Amazon and returnable until January 31, 2022.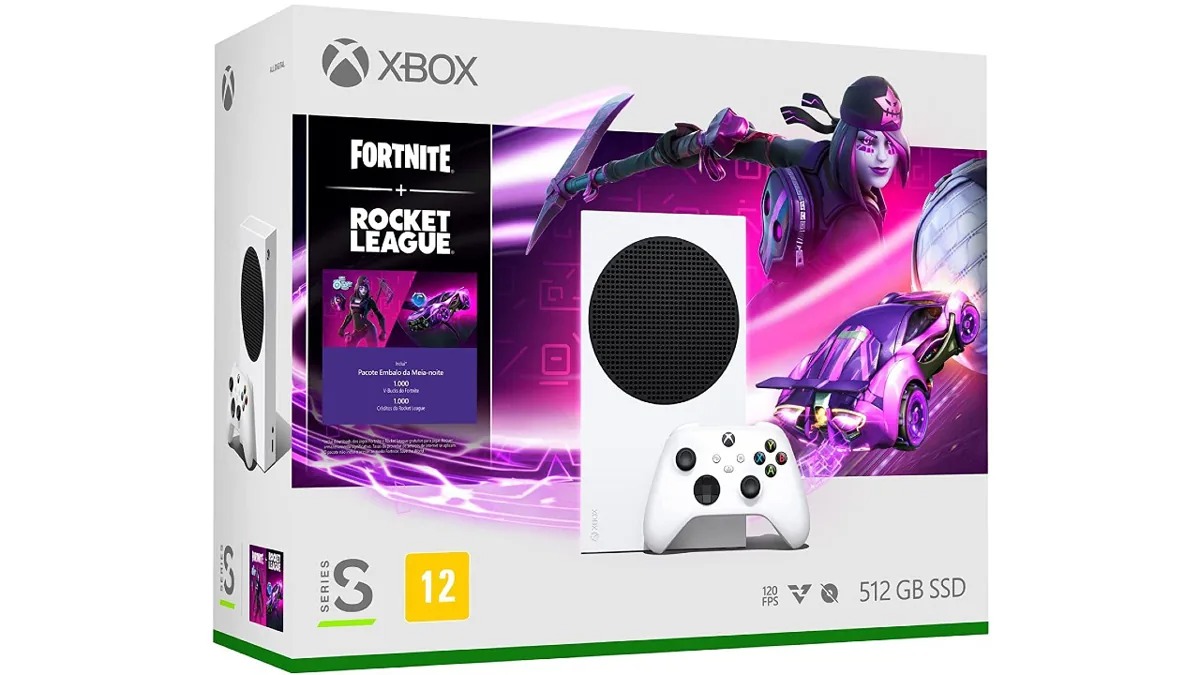 This is the description of the package:
Xbox Series S All-Digital – Fortnite & Rocket League with the Midnight Drive package, 1,000 V-Bucks and 1,000 Rocket League credits.
With the Midnight Drive package for Fortnite you can customize your avatar with the Dark Skully outfit, Dark Skully Satchel Back Bling, the Dark Pickaxe Spaccator, 1000 V-Buck to spend on the items of your choice in Fortnite's Battle Royale and much more.
Rocket League add-ons include the purple Masamune car, Purple Virtual Wave Boost, Purple Zefram Wheels, and 1,000 Rocket League credits that can be used to create blueprints, upgrade to Rocket Pass Premium, or purchase content in the Rocket League Item Shop.
Considering that € 299.99 is the list price of the small Microsoft console, both games are practically given away: in short, it is a very interesting offer.