Xiaomi remains faithful to its operational strategy, continuing to churn out new models in large quantities, and it seems that this is exactly what modus operandi is very effective: even the last days of November, with Black Friday in the middle, saw the Chinese manufacturer put together impressive sales numbers, not only in reference to the smartphone segment.
A few days ago we reported a not exactly exciting report for the Android world in comparison with Apple, but today the situation needs to be updated again thanks to the remarkable performance of Xiaomi in the period of Singles' Day and Black Friday 2021.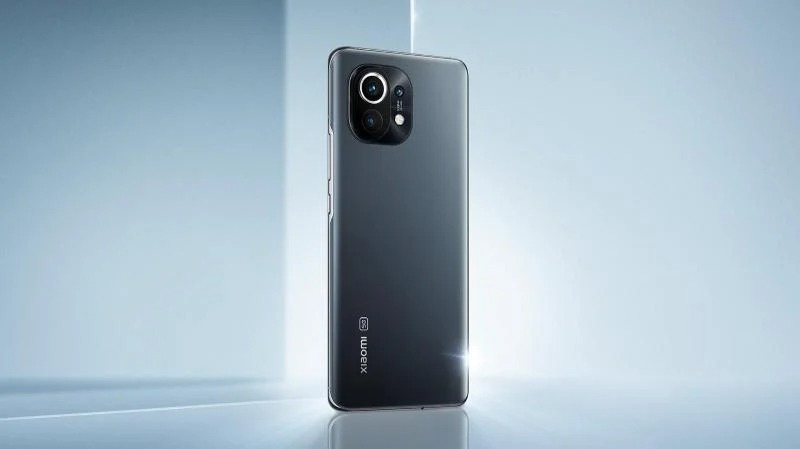 While Amazon is not the only platform for the purchase of smartphones, it remains a fundamental showcase, and the fact that Xiaomi has its best-selling smartphone on Amazon in Germany, France, Italy, Spain, Egypt, UAE, and Turkey is certainly noteworthy. Moreover, Xiaomi is also the brand with the highest overall smartphone sales, on a global scale, on Aliexpress, another giant that significantly shifts the balance. Furthermore, by the number of units sold, Xiaomi ranks first out of well 48 platforms.
Xiaomi reports 1.68 million smartphones sold in the period of Singles Day and Black Friday 2021 (Xiaomi Friday), with a growth of 53% every year.
The above could already be enough to tell the success and rapid rise of the Chinese manufacturer, which is also one of the most multifaceted in circulation: the Xiaomi ecosystem includes almost every kind of product and is responsible for equally interesting numbers.
In the same period mentioned, the GMV generated by AIoT products it was 23% higher than the previous year. Some products dominated Amazon sales in their respective reference categories in several European countries as well. For example, in Italy, Xiaomi has done best of all in the categories smart TV, smart band, air purifiers, and electric scooters.