Last week, well-known analyst Ming-Chi Kuo provided a very promising identikit of Apple's first AR headset. Beyond the technical characteristics – one above all the power comparable to that of a Mac – also made us reflect the statement according to which Apple's project would be to completely replace iPhones within the next decade with AR viewers of which that arriving next year will be the first exponent.
The new report by Kuo must have also made another source who is always well informed of the events of the Cupertino house prick up their ears, Mark Gurman from Bloomberg, who in his usual weekly podcast gave a couple of other interesting details about the viewer. The first concerns the price: it will be an expensive product. Not that other Apple products are cheap, but we must keep in mind that the viewer will bring with it the costs of research and development that are high for a new product.
Another noteworthy detail concerns the time lapse between the presentation of the viewer and that of actual availability on the market. It won't be short, according to Gurman: Apple's first headset will have a complex and expensive design to make […] this will take time. The analyst suggests that the presentation of the viewer could take place at the annual developer conference – held every year in early summer. But the marketing real could only happen too late 2022 or slip to 2023.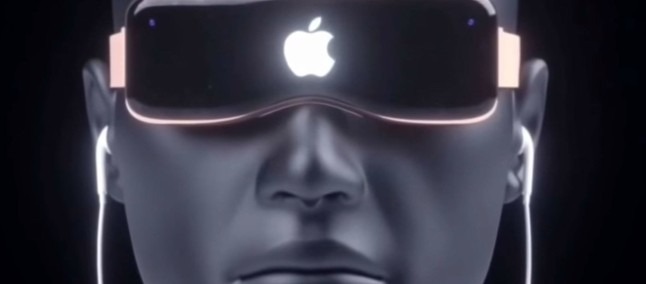 It is not the first time that Apple anticipates the arrival of a product several months before distribution. Gurman recalls that in the case of the first Apple Watch it took 227 days between announcement and sale. And in the case of such a particular product as an AR viewer, all in all, it's not bad either. The wait will serve to create the right hype and also capture the attention of the developers who will have to exploit it with suitable software.
More important will be the months of publicity required to attract user interest in a new (and expensive) product and to receive enough developer support to make it worthwhile.
In short, a still long wait, but that could prove to be well placed if Apple manages to structure the project in its own way, that is to say by reinterpreting in a winning way a category of product not unprecedented in absolute.