UOKiK, the office for competition and consumer protection in Poland, has launched an investigation to verify whether the rules of the Privacy Policy and the Information on the processing of personal data introduced by Apple with the App Tracking function Transparency starting with iOS 14.5, whether or not I violate competition law.
Apple announced this feature during WWDC 2020. The launch, initially planned with iOS 14, was postponed to give developers more time to implement it in their applications.
The Tracking Transparency App is an iOS feature meant to offer users greater control over the privacy of your data allowing you to disable by default the possibility of tracking advertisements. When opening an app for the first time, users will see an authorization dialog with two possible selections: "Allow monitoring" And "Ask apps not to track ".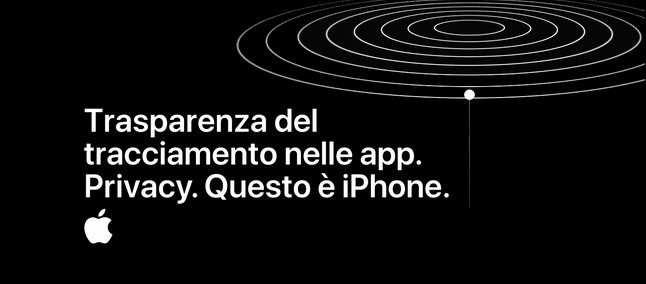 The function, while on the one hand it was greatly appreciated by users, who for the first time had the opportunity to decide whether to be tracked or not, was definitely hindered by advertisers, Facebook in particular, who feared negative effects on the collection. advertising.
The Polish competition authority now wants to see if disabling tracking can give Apple a competitive advantage. As reported in the press release issued by UOKiK,
Apple has significantly reduced the ability of third-party apps to obtain personal data on iOS to send personalized ads. However, this does not mean that user information is no longer collected and that they no longer receive personalized ads. At the same time, doubts have arisen that Apple's rules were not designed to promote its own advertising service, Apple Search Ads, which could be a violation of competition principles.
The objective of this investigation, therefore, will be to examine whether or not Apple's actions can be aimed at "eliminating competitors in the market for personalized advertising services", with the aim of improving the sale of its service.
We will investigate whether this is a case of exclusive abuse of market power
A recent study by Lockdown Privacy has however questioned the effectiveness of this feature stating that ATT only creates "the illusion of privacy" and, although the vast majority of iPhone owners have used the feature to disable tracking of the app, the researchers found that, in practice, there would be "no difference" in the total number of active third-party trackers.