Santa likes to travel sustainably and when there are no reindeer .. here is Volvo's electric truck! He is making the entire tour of Italy and I accompanied him during a stage to discover the performances and possibilities that a battery-powered truck can offer.
We are talking about the Volvo FL, equipped in our case with 265kWh of battery, 200kW of power, and 425 NM of torque, used to move the CocaCola Christmas village on this trip throughout Italy.
Already at the start, you notice what is perhaps the greatest value of all: silence, absence of vibrations, and smooth running. All three characteristics are certainly not typical of heat engine trucks.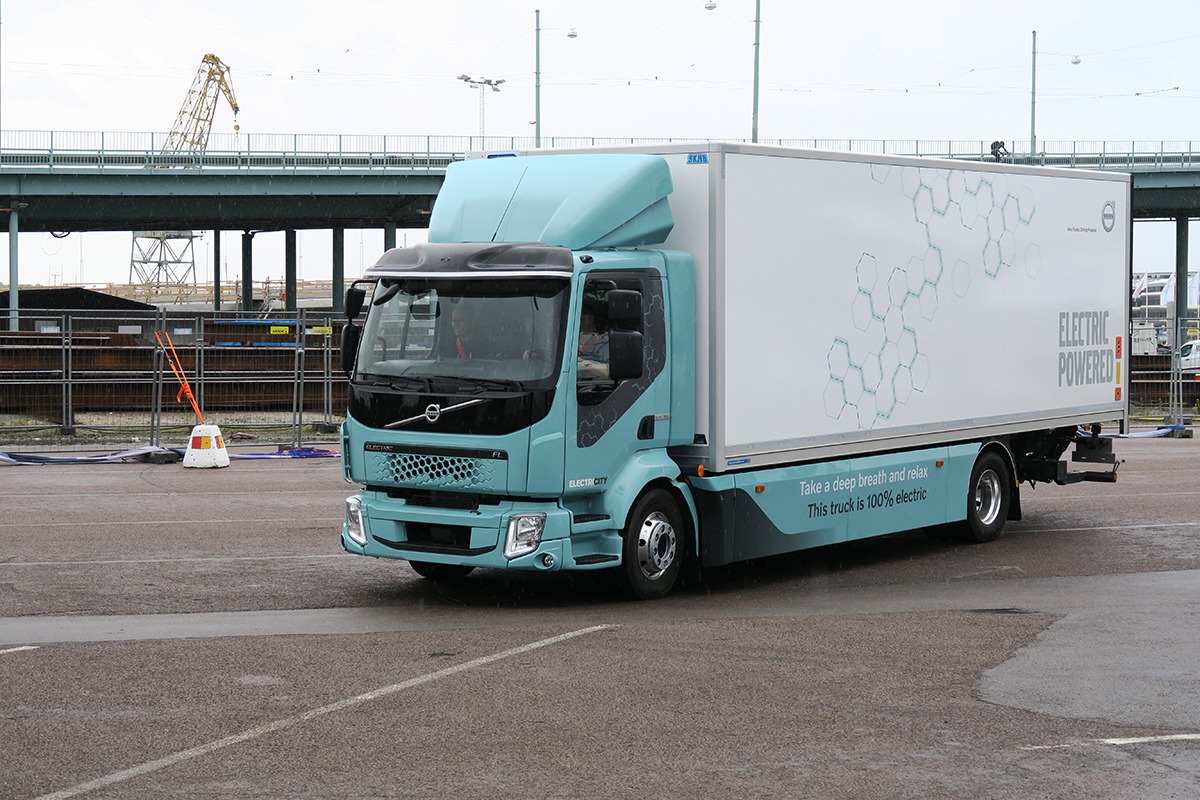 On the motorway, on the other hand, as for all-electric vehicles, the autonomy decreases, and if on the highway you can do about 300km in this case, at a speed of 85km / h you go down to 230km. Our average consumption was 89kWh / 100km. It must be said that in our case, however, only 4 batteries are mounted on the 6 maximum possible, so it could increase even more.
However, the charging infrastructure in Italy is not yet very developed, especially as regards vehicles of this size since the columns and the surrounding spaces are all quite small. For this reason, ABB, Coca-Cola's partner in this adventure, has supplied two portable chargers for emergencies. One is a sort of trailerable wall box that loads at 22kW in DC and one is even bigger and reaches 50kW in DC.
Obviously, given the autonomy that these trucks have, it is difficult to think of them for long motorway sections, at least for now, but many companies are already buying and using them for the last kilometers of transport, for deliveries and who knows that in a few years we will not see them. on the motorway above the lanes with induction charging!