In a couple of years, Apple could realize an iPad equipped with an OLED display which, as reported by the Korean newspaper The Elec, would see Samsung engaged in the front line for the supply of the panels. The Korean company, in turn, would already be gearing up to make these panels according to the specific requests but to make the whole project financially sustainable, Apple will have to order a significant amount.
According to the report by The Elec, the collaboration between Apple and Samsung for the realization of an OLED panel for iPad would have already started in recent years. The goal was to develop a 10.86-inch panel to be used for a tablet to be launched in 2021. The project, however, would have been too complex and expensive to carry out so everything would have stopped in the third quarter of last year.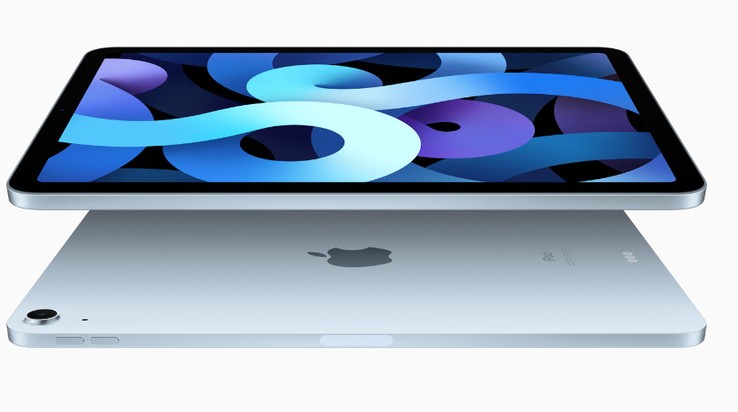 For this new collaboration, Samsung should be able to finalize spending plans during the second quarter of 2022 by managing to order the equipment needed for production during the third quarter with delivery in 2023, the year in which production is also expected to start. . However, this will only be possible if the order placed by Apple is "large enough".
Samsung has been Apple's main supplier of OLED panels for years, but recent rumors also point to LG and a notable rapprochement by the Chinese manufacturer BOE which would have recently upgraded its Chongqing plant to produce OLED screens up to 15 inches in size. , useful not only for tablets and notebooks but also for cars and other consumer electronics products.
To date, remember, Apple uses OLED displays only on iPhone and Apple Watch. On MacBooks and iPads, LCD and mini-LED panels are used.