Russia is about to further tighten the rules set to allow foreign tech companies to operate in the country. As reported by Reuters, the Russian government has asked well-known tech giants, most of them American, to have local representation – that means offices in Russia – within the end of the year. Otherwise, they will meet sanctions which in the most serious hypothesis could coincide with the ban.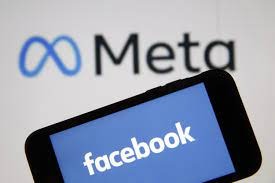 At the risk of an absolute ban on operating in the nation in the event of default are well-known names in the technology sector, including Apple, Meta (Facebook), Google, TikTok, Twitter and even Telegram. In total there would be 13 companies contacted by the authority for the Russian communications and media agency (Roskomnadzor) to fulfil the request to open local offices. Other sanctioning measures, other than bans, include restrictions in advertising, on the transfer of sums of money, or as regards the collection of data.
The law that allows the Russian government to apply these restrictions went into effect last summer. For foreign companies running social platforms with over 500,000 daily users, they fall within the scope. In the list of subjects required to comply with the new rules, Roskomnadzor also includes the Cupertino house that had already been targeted by Russia for the alleged abuse of a dominant position.