The news that Tesla has begun to deliver, in China, the Tesla Model Y Performance equipped with infotainment with the new AMD Ryzen processor, has aroused a lot of curiosity. Indeed, compared to the Intel Atom processor used on the other Model 3 and Model Y, the new chip is able to offer more power. Certainly, an important advantage is given that the greater computing power should lead to an improvement in the reactivity of the infotainment. And for the future, the new platform should make it possible to better manage the new digital services that will be introduced.
It didn't take long for comparative tests between the two hardware platforms to appear on the Web. The final result is quite clear, the usability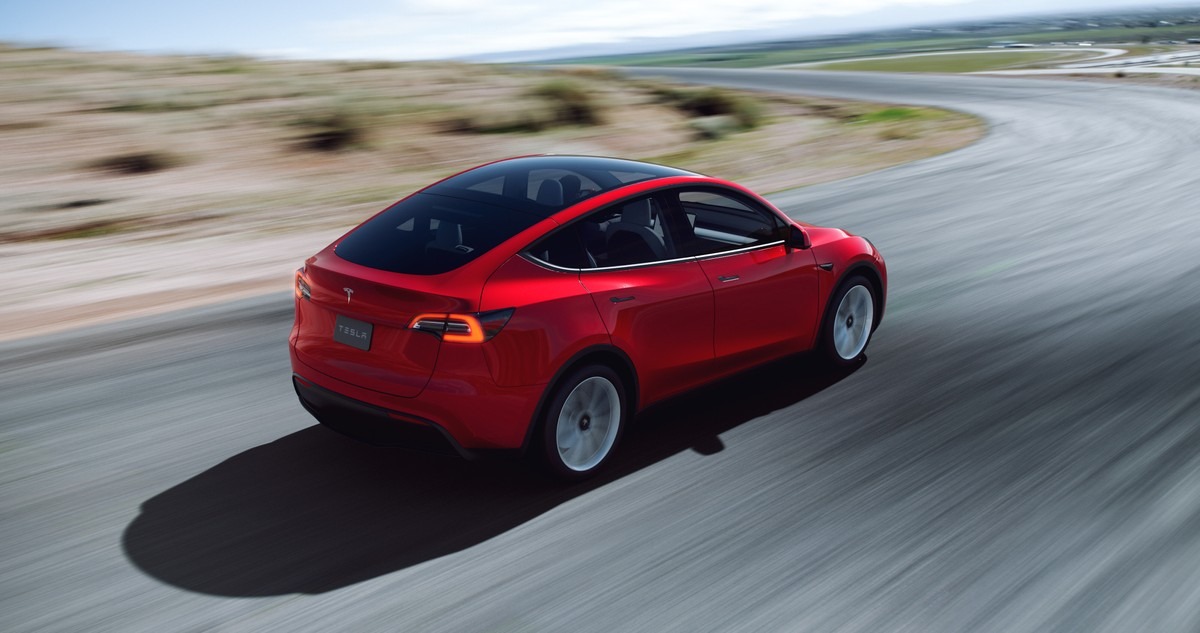 of the infotainment takes a decisive step forward. As you can see from the video we report (Model Y – AMD Ryzen vs Model 3 – Intel Atom), the opening of the apps appears much faster thanks to the new processor. In addition, it also improves the fluidity of maps and the use of apps. In short, the advantages are obvious.
Tesla China quietly updating the AMD chip again?

Side by side comparison of Intel Atom vs AMD Ryzen. Let us know what you think?

Full Video: https://t.co/KUaJbwlhF0#Tesla #TeslaChina #ModelY # Model3 #Intel #AMD $ TSLA @elonmusk pic.twitter.com/P5obSKtELZ

– 42HOW (@ 42how_) November 30, 2021
We are not yet at the levels of a PC or a smartphone but thanks to the new AMD Ryzen processor the user experience has improved a lot. In addition to the Model Y Performance built at the Gigafactory in Shanghai, the new chip is also present on the new Model S and Model X. Will it also arrive on the other electric cars of the American brand? You can think so although it will probably take some time.
And the chip crisis may further slow down this internal hardware upgrade process. However, it is clear that Tesla is working to improve the usability of its cars' infotainment. All that remains is to wait for the arrival of further news that will allow us to understand when the new chip will also be installed on the other cars of Elon Musk's company.