The Australian magazine Cars Guide sat at a table to chat with the local Volkswagen Commercial Vehicle Director, Ryan Davidson the future of the Amarok and its more racing addicted version.
Ryan Davies pointed out that if Ford will not allow Volkswagen to access the same mechanical parts with which the Ranger Raptor will be created, also for the creation of a sporty Amarok, exists a backup plan to create the pick up together with Walkinshaw, formerly known as HSV.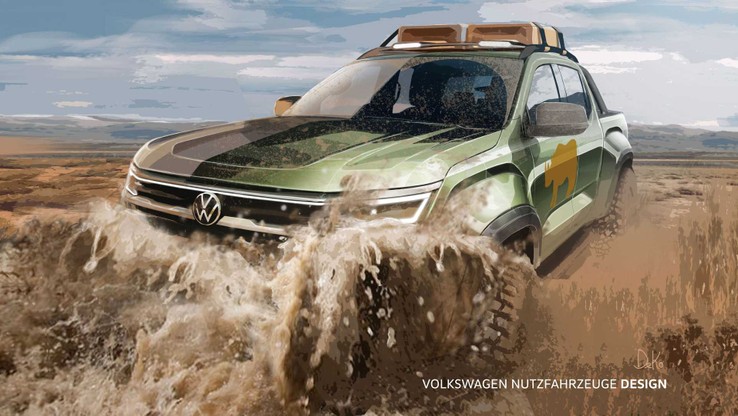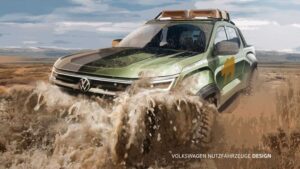 The latter has already collaborated with Volkswagen in the creation of a more robust Amarok with a more gritty appearance.
A second generation Amarok, optimized by Walkinshaw, would exhibit a V6 TDI engine, that's right: a six-cylinder diesel but it is not clear whether its petrol counterpart will also be in the range.
Ryan Davies, speaking with Cars Guideclaimed that an Amarok in the more racing version "R" could be an opportunity for the company to supply a brand new car in a market niche that is not overcrowded.
The new Amarok, in its normal version, is expected to be presented in the coming months and it will live only thanks to Volkswagen's relationship with Ford as the German manufacturer admitted that its pickup truck would only see the light through this alliance.
The images and teasers have already shown us that he will be much more than just a renamed Ranger, although there will be a mixed-use of materials and technologies with the Amarok. This will be assembled by Ford, together with the Ranger, at the Silverton plant in South Africa.