Volvo announced at CES 2022 in Las Vegas a new advanced driver assistance system called Ride Pilot which will allow cars to drive alone along certain motorway sections with the driver who can engage in other activities without having to pay attention to the road (Level 3, find all the information in our special). The automaker highlights that the Ride Pilot function will be made available to customers only after it has been subjected to rigorous verification and testing protocol.
By the middle of this year, the automaker intends to begin testing on the roads of California where he then aims to debut this assisted driving technology within his new electric SUV XC90 which will be unveiled in 2022.
Once the safety of the new solution is established and all necessary approvals are obtained, the automaker plans to introduce Ride Pilot first in California and then, gradually, in other markets and regions around the world.
The brand explains that once security checked this system, Ride Pilot will be available on its new electric SUV through the signing up for an additional subscription. For the electric model, Volvo has set a new standard for safety, with software updates in over-the-air mode coupled with a state-of-the-art sensor system.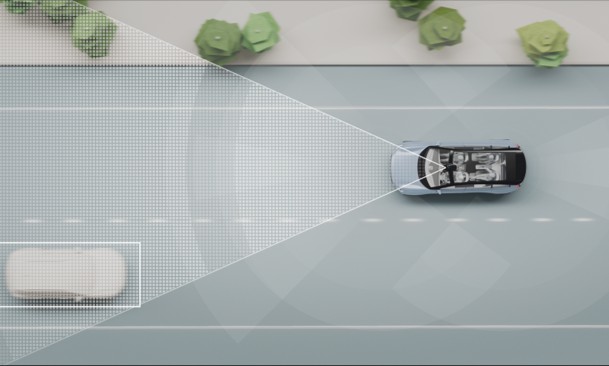 The software was developed by the company specializing in autonomous driving solutions (AD) Zenseact together with Volvo's in-house development team and developers from Luminar. The hardware platform includes more than two dozen sensors, including Luminar's brand new Iris LiDAR sensor (we then have five radars, eight cameras, and sixteen ultrasonic sensors).
Both the software and hardware will be available immediately on Volvo's new electric SUV. However, Ride Pilot will only be released when it has passed the safety checks. Thanks to OTA updates, this assisted driving solution will be constantly improved. When will Ride Pilot be released? There is still no exact date. Given that tests on California's highways have not yet started, it is safe to assume that it will have to wait until 2023. Sure, Volvo will communicate more details on this when it presents its electric SUV.