We have observed that in Windows 11 it is objectively more difficult to change the default browser, and in the latest Insider builds Microsoft has implemented further changes that make Edge increasingly central and inevitable if you want to take full advantage of all the system features, such as widgets and search.
However, Microsoft seems to be listening, and in the latest Insider build released on the Dev Channel, 22509, the browser switch is back simple. It is interesting to observe that Microsoft did not mention this news in the complete changelog; in fact, it was discovered by Rafael Rivera, a veteran developer and blogger in the Windows environment.
With Windows 11, to change browser time after installing it you have to proceed by single extension or type of link. To set Chrome in a, let's say, complete way, you need to change the defaults for 11 file types. The new procedure is instead more similar to that of Windows 10: by going to the settings of an alternative browser, for example, Google Chrome, there is a button "Set as default browser" so the user does not have to worry about anything else.
The button is limited to modifying the associations for the extensions or handlers of the HTTP, HTTPS, HTML and HTM protocols, while any other accessory extensions, such as PDF or SVG, must, in any case, be set manually
The Windows 10 method continues to seem more intuitive because it goes "backwards" – there is a list with all the most common types of apps and the user chooses the default they prefer. It is true that, even here, Microsoft does not spare a few tricks, however subtle: in fact "Web Browser" is the last in the list, and you have to scroll down to see it (unless, perhaps, you do not have a display at extremely high resolution). What is more likely, that the user wants to change the maps app or default media player or browser?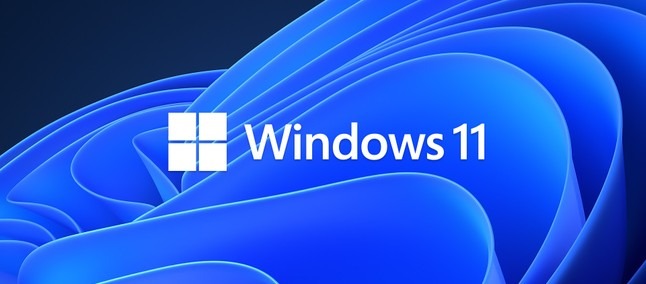 Microsoft had been widely criticized by other browser manufacturers – Mozilla, Brave and even Google had made some pretty harsh public statements. Microsoft, for its part, had said it wanted to implement the new method in response to feedback received that required more detailed and granular controls on the management of default applications.
Microsoft added Buy Now Pay Later into Edge (and so Windows 10 and 11 base OS), a thing which is known to be abused to harm people.
The company has also received numerous criticisms for another feature introduced in its web browser recently: namely an extension, installed by default, which invites the user to pay in instalments through the Zip financial service any purchase (between $ 35 and $ 1,000, or the range covered by the service) made through Edge. Zip appears just as a payment method in the corresponding field of the checkout form. Interestingly, the payment method is shown regardless: e-commerce stores must personally contact Microsoft to have it deactivated.
It would be easy to think of a way that is far too invasive to earn money, but the company is keen to point out very clearly that he does not earn any percentage. That said, it is important to note that, as is often the case with instalment payment services, Zip is not free: there are fees of $ 1 per instalment, which are generally four.