The "Network has deducted my whole balance" has been said repeatedly. This is the most common issue faced by all the network users in Pakistan. But, here we are gonna talk about "how to save Telenor balance by using "Telenor balance save code".
Do you face the problem of continuous balance consumption while using the internet? Does your balance is deducted even after the subscription to the internet bundle?
If yes then this article is worth reading. I will share two authentic codes that work and save your balance after the inactivity of the internet bundle. And if these codes fail to lock your balance while using the internet. Then there is another solution for that. Let's discuss these tips in detail.
A user can use the Telenor balance save code to ensure that their phone balance does not go down to zero after the inactivity of a specific internet bundle. It is an option for people who just want to make sure that they do not lose their phone money or credit card information if they do not turn it on for several days.
This code will enable the subscriber to enter a code anytime before the period they specified, and once the time expires, all remaining balances will be restored automatically, which ensures maximum backup security against data loss or loss at any time during this window of validity.
Table of contents
1. Telenor balance save code
2. Telenor PAYG Blocker package plan
3. Telenor Bill Shock Offer
4. Balance Lock Mobile Setting
1 Telenor balance save code
How can I save my Telenor balance? Is the most common question being asked? In this article, I will be addressing this common issue of all the users of the Telenor network. Telenor has introduced a code to secure the balance of its users while using the internet. This code is completely free to activate and keeps your Balance completely secure.
How to activate Telenor balance save code? Follow the following steps to activate the code.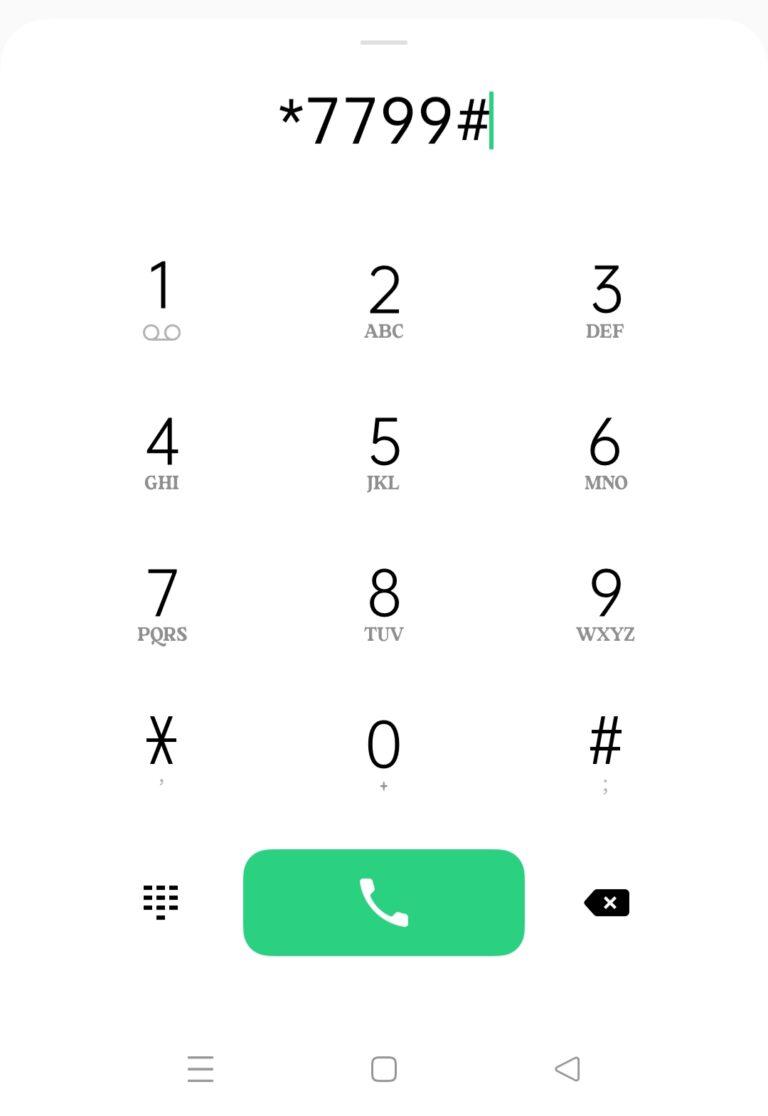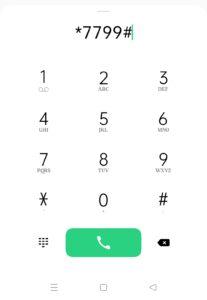 1. First of all dial *7799# from your SIM.
2. Follow the instructions given by the network.
3. Do confirm your subscription
4. You have successfully activated the "Telenor balance save code" service.
2 Telenor PayG Blocker Package Plan!
Telenor is one of the largest telecom companies in the world. It has a huge customer base, making it a big player in Pakistan. Telenor PayG plans have been around for a long time and are very popular among customers. However, they have recently introduced new plans with better features at a lower price.
The plan, which has been launched in multiple countries, is available for all operators who have the prepaid phone plans of Telenor. In the tool, users can activate the package and get 10 days of unlimited 3G data usage.
How to activate Telenor PAYG Blocker package plan
step by step guide.
1. Call Telenor helpline number 345.
2. Dial 1, the package will be validated as a result of your response.
3. Then you will receive a confirmation message from the network.
4. Charges for activation of this plan are Rs.10.
3. Telenor Bill Shock Offer
Telenor bill Shock Offer is an easy way to lock & save balance when mobile data is on. This bundle is convenient for those who are looking for a way to save their balance from unwanted deduction after the inactivity of the internet bundle.
This offers turns out a golden offer for those who activate only a specific package like Facebook, Whatsapp, YouTube, etc. As other apps can also use data in the background, it is advisable to activate bill shock offer to avoid a "shock".
How to subscribe to a bill shock offer?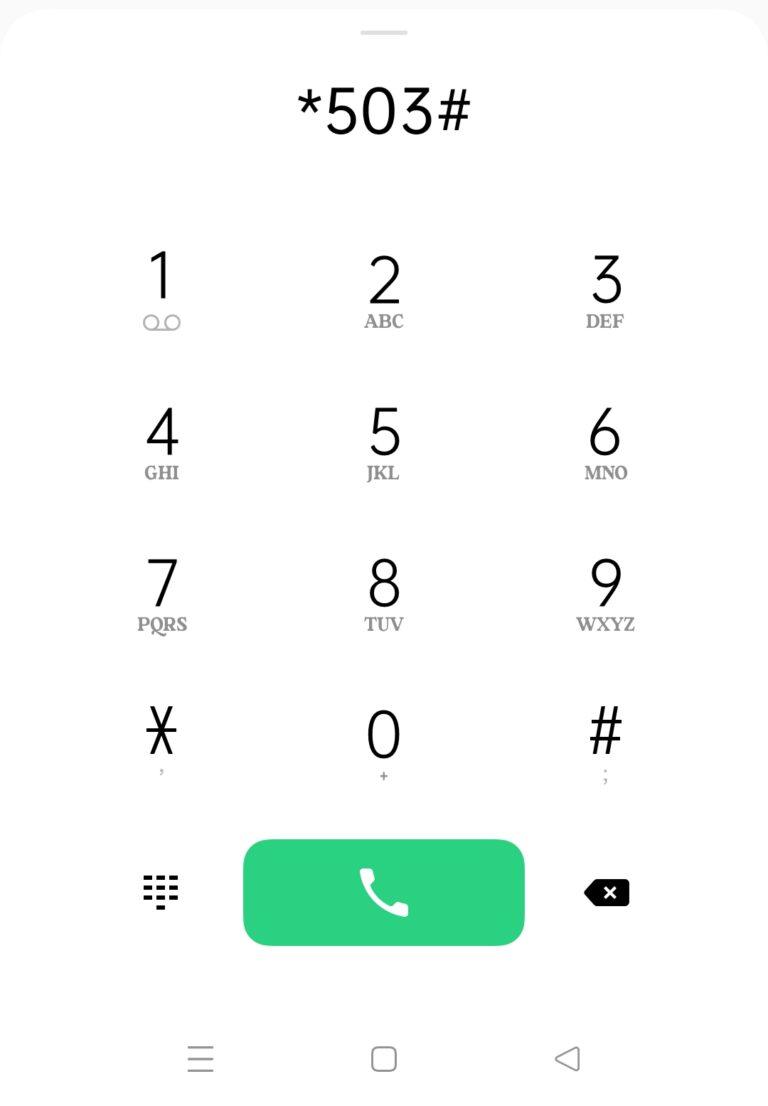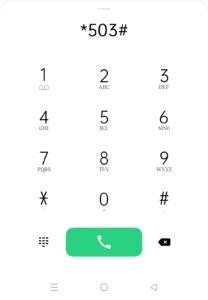 To activate/ subscribe to this offer follow the following steps.
1. Dial *503#.
2. Follow the instructions by the network.
3. Confirm your subscription.
Bill Shock Offer details!
1. Charges+tax= Rs.5
2. Validity = 30 days
3. Internet data given = 300 MB's
4. Multiple subscription = not allowed.
How to check the remaining MBs in the bill shock offer?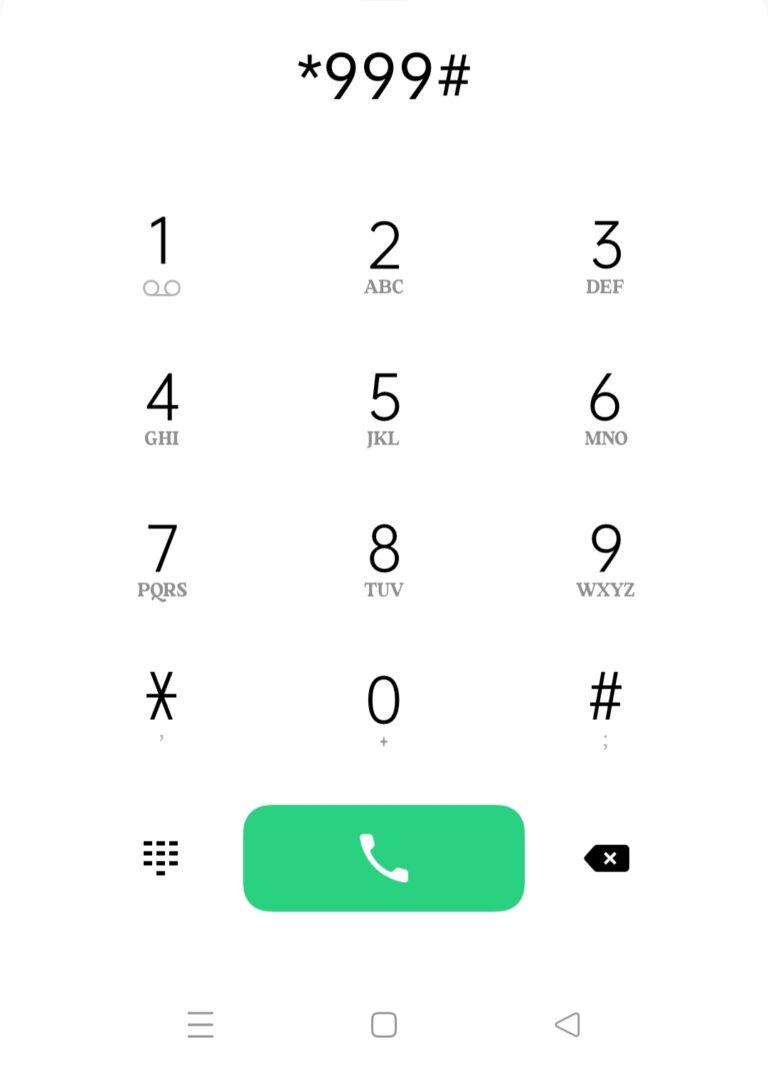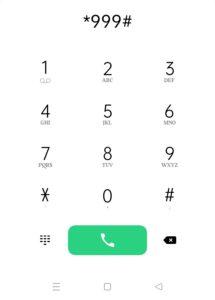 To check remaining data for Telenor SIM dial *999#. If you check the remaining data with the help of this code you will be charged 0.20Rs+tax.
If you want to check your remaining balance or data free of cost then install "my Telenor app" from the google play store.
Terms and conditions;
1. If given data finish before the bundle expires, the user will be charged Rs.1/mb+tax till the expiry date of the bundle.
2. All the Telenor GSM prepaid customers are eligible for the offer.
3. Price and resources may vary according to geographic location.
4. Mobile Settings to save balance.
If the Telenor balance save code didn't work in your case, then you can pick from the options mentioned above. But, if you want to lock your balance for free then here are some important settings in your mobile through which you can lock your balance.
What you have to do is disable the browser and some apps that keep deducting balance in the background while data is on.
To ensure that your balance is locked follow the steps mentioned below.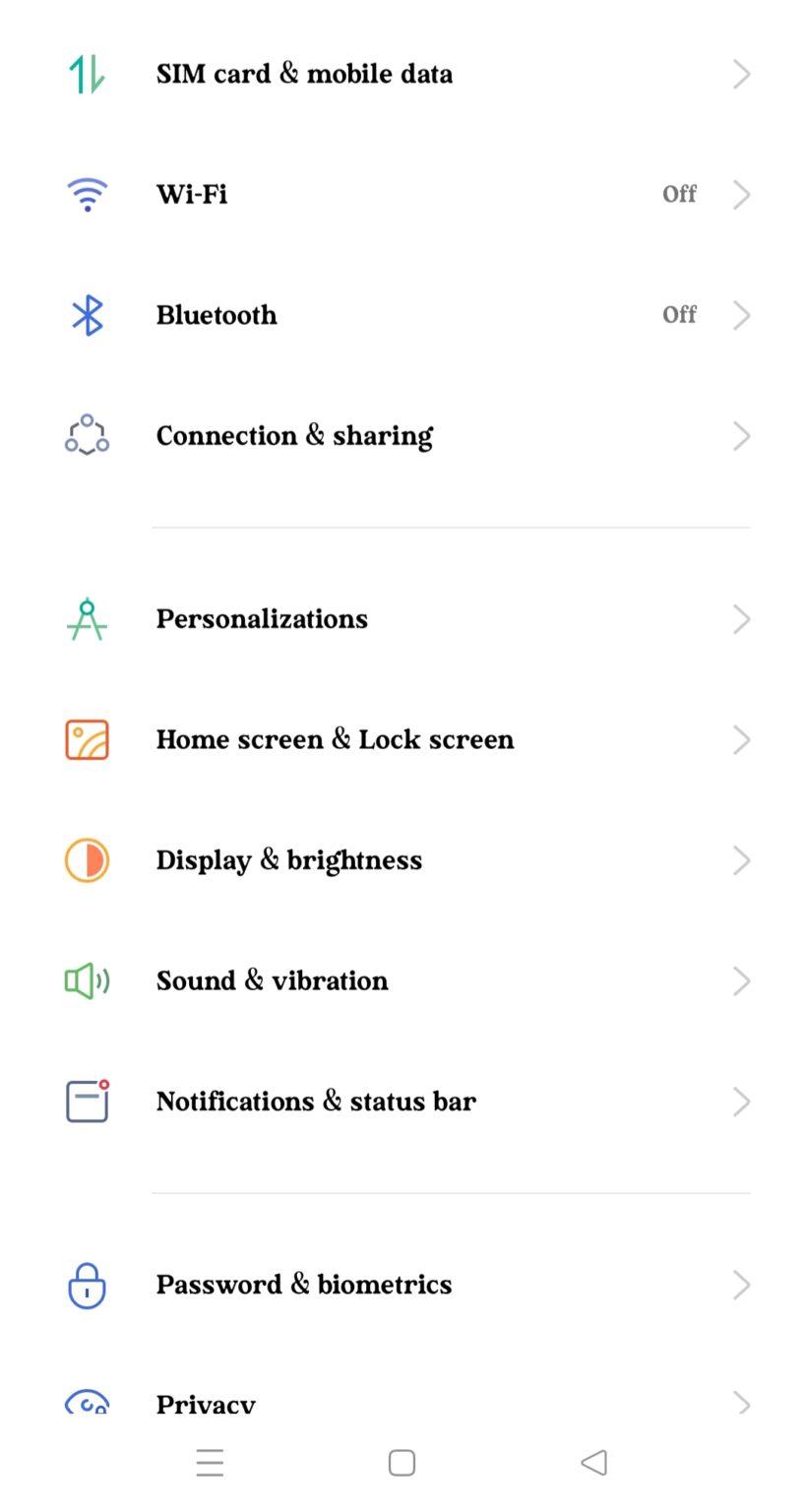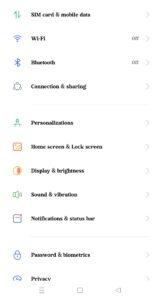 1. Open the settings app on your phone.
2. Now select the network settings option from the menu.
3. Select the mobile-data option from the drop-down menu.
4. A list of apps will be displayed.
5. This is the list of apps that have permission to use data.
6. Check the apps for which you have a package.
7. Uncheck the apps for which you don't have a package.
8. By access limitations the network will no longer charge any fee.
If you still have any problem with a subscription of Telenor balance save code then call the Telenor help desk at 345. And if you want me mero answer your questions then leave them in the comment section below. I will try my best to help you save your balance.